Explore opportunities and apply!
Feature video and images by Oak Ridge Institute for Science and Education
ORNL educational programs provide experiences that complement academic programs and provide opportunities for additional learning, development, and training in a workplace setting. ORNL is committed to enriching our laboratory culture and future workforce by providing educationally based, mission-aligned experiences with world-class researchers and staff and access to premier facilities. All interns and faculty are required to follow ORNL's COVID-19 safety protocols.
Learn from scientific research staff through virtual classroom visits or experience STEM hands-on at the Traveling Science Fair!
I came in as a senior Ph.D. student with relatively fixed interest in one field. Contributing to a completely new project that was outside of my field taught me how to leverage my existing research experience to develop expertise in another area.
Shantonio Birch
GEM intern
The SULI program helped me develop a host of skills that will benefit me in my future career. This experience at ORNL has helped me narrow down what I'd like to study as well as provide me with a prestigious entry on my CV.
Zuri Phillips
SULI intern
ORNL provided computing and data resources, but it was Ayalew who learned and provided those analytical techniques to our plant-microbiome project. She certainly had a very positive impact on our science, and more broadly as a visiting mentor to our summer interns, graduate students and post-doctoral students.
Mentewab Ayalew, Ph.D.
Biology at Spelman College
Educational Program Highlights

up to 1,200 university and high school students participate in ORNL programs each year

feel their ORNL experience benefited their career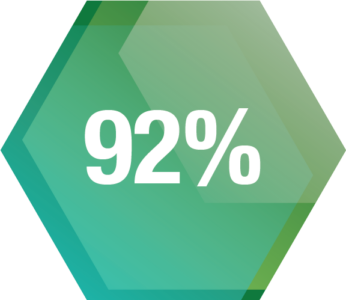 were satisfied with their experience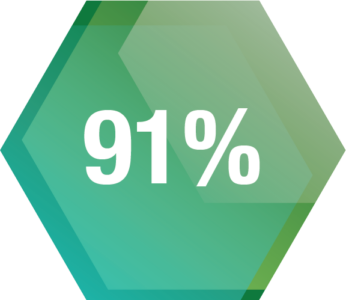 were satisfied with their mentor
96% employed in STEM-related occupations across the United States and 41 countries
16% hired as staff, become contractors, or participate in another ORNL student program
Participants have contributed to 248  patented inventions
48% continue to collaborate with ORNL colleagues
Obtained at least $184+ million in R&D funding
Received over 240 honors and awards
Produced over 7,000 scientific publications
Founded at least 10 new businesses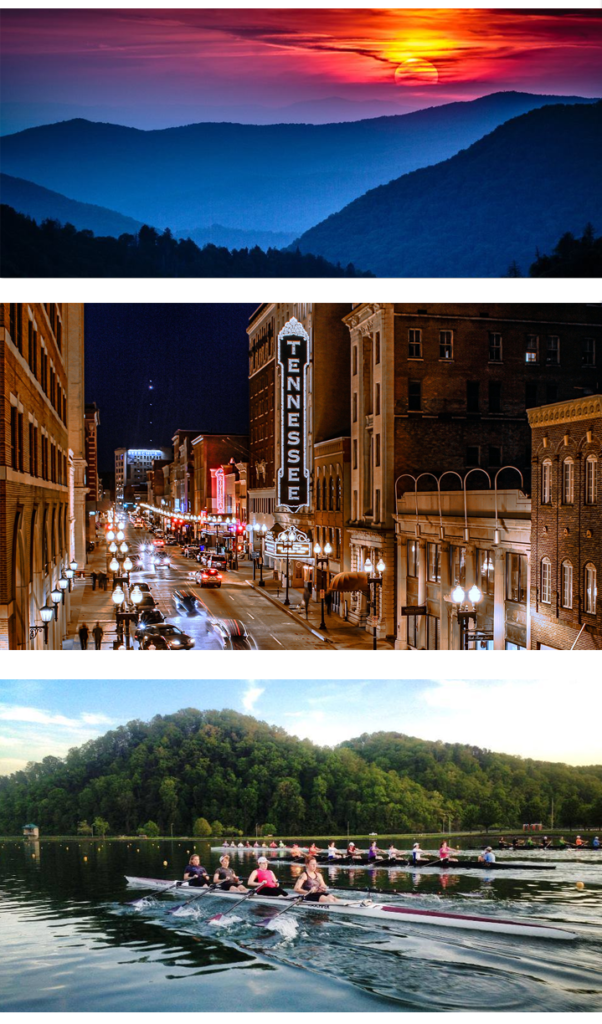 Located near the Great Smoky Mountains of Tennessee, ORNL's campus is just 1 hour away from the nation's most visited national park. Within a day's drive of all major cities on the East Coast, ORNL provides the best of both worlds: proximity to the great outdoors and growing urban centers with diverse cultural attractions. The city of Oak Ridge has 150 miles of shoreline for water recreation, rowing, and boating, and nearby Knoxville is home to the thriving research campus of the University of Tennessee and a historic downtown known for its dining, theaters, shopping, and cultural and music festivals.
In addition, East Tennessee is affordable, with a cost of living 8% lower than the national average and no state income tax. It is one of the safest areas in the United States and has excellent school systems, including the Oak Ridge School District, one of two districts in the world that are K–12 STEM certified.
Science, technology, engineering and mathematics (STEM) outreach is vital to the nation's development of future scientists, engineers and innovators. As the U.S. Department of Energy's largest multiprogram science and energy laboratory, Oak Ridge National Laboratory (ORNL) is committed to serving the public as a valued partner in educational initiatives, promoting and expanding STEM experiences for the next generation.